Galtiscopio
Galtiscopio is a French design concept brand from Paris that is passionate in creating their own fashion accessories and watches.
Galtiscopio has given time a new concept "Time to Enjoy Time" where imagination is unrestrained by time and the sky's is the limit.
Galtiscopio Japan Official Site http://www.galtiscopio.jp
---
COLLECTION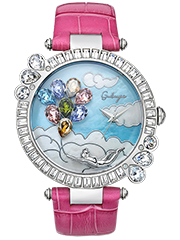 BALLOON BALLOON
BALLOON BALLOON 7 models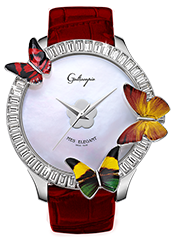 MES ELEGANT
MES ELEGANT 8 models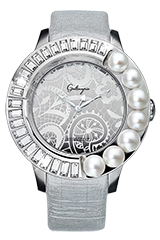 AMOUR PERLE
AMOUR PERLE 5 models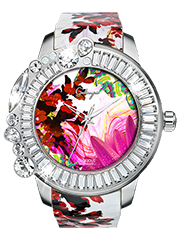 GLORIOUS
GLORIOUS 8 models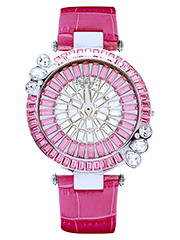 MARGUERITE
MARGUERITE 7 models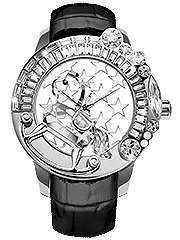 STAR
STAR 7 models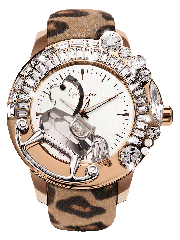 LEOAPRD
LEOPARD 4 models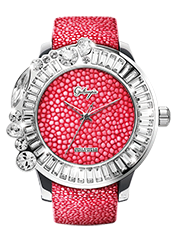 JOLI SIMPLE
JOLI SIMPLE 10 models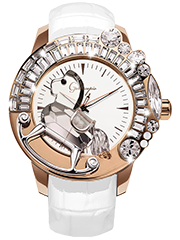 LA GIOSTRA 1
LA GIOSTRA Ⅰ 29 models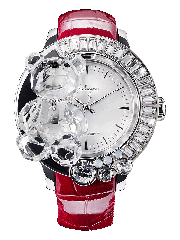 DARMI UN ABBRACCIO
DARMI UN ABBRACCIO 36 models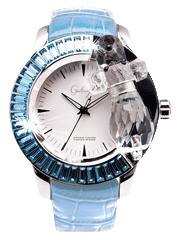 CHIEN CHIEN
CHIEN CHIEN 4 models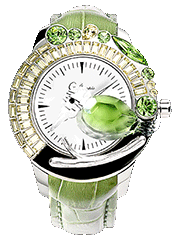 GIARDINO
GIARDINO 6 models
---
BRAND CONSEPT
One day, a little girl stuck her favorite toy on her watch. The watch had never left her ever since. Whenever and wherever, it would get her imagination fired up and bring her joy. Her mother noticed that, whenever the little girl looked at the watch, it was as if time has stopped in a cycle of eternal bliss.
"If only, everyone in the world could have a watch that allowed them to not worry about being confined to time…" the mother thought. While believing that everyone deserved to have a watch just like her daughter's, she set out to create a little piece of childhood wonder for everyone to enjoy.
It is time to enjoy time. Watches in the past were merely tools to tell the time. In today's fashion-conscious world, these little devices are also intricate accessory pieces for self expression! Galtiscopio is passionate about creating fashion watches–an amalgamation of ingenious designs and exquisite materials. The result is a stunning display of function and form, simultaneously telling the time and communicating an artistic style that is sure to get any watch enthusiasts excited.
Galtiscopio's specialty is timelessness. Our collections may captivate you for longer than you think! We invite you to spend a moment with us through this catalogue of intrigue. May the watches remind you of the time when time didn't matter, and inspire you to treasure every second of your life.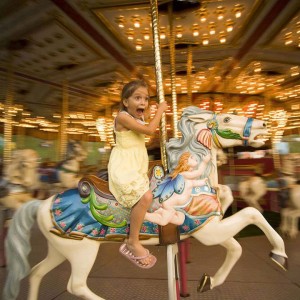 Our company is the sole distributor of Galtiscopio in Japan.
---
WATCH BRANDS

ArtyA
Galtiscopio
---
---